The brand YouPadel is a part of Hus86 Ltd which has been operative in China with purchasing since 1996.
YouPadel strive to offer quality products to private buyers but also to clubs and companies. We also assist buyers who want to brand products with their own corporate identity.
We look forward to hear from you!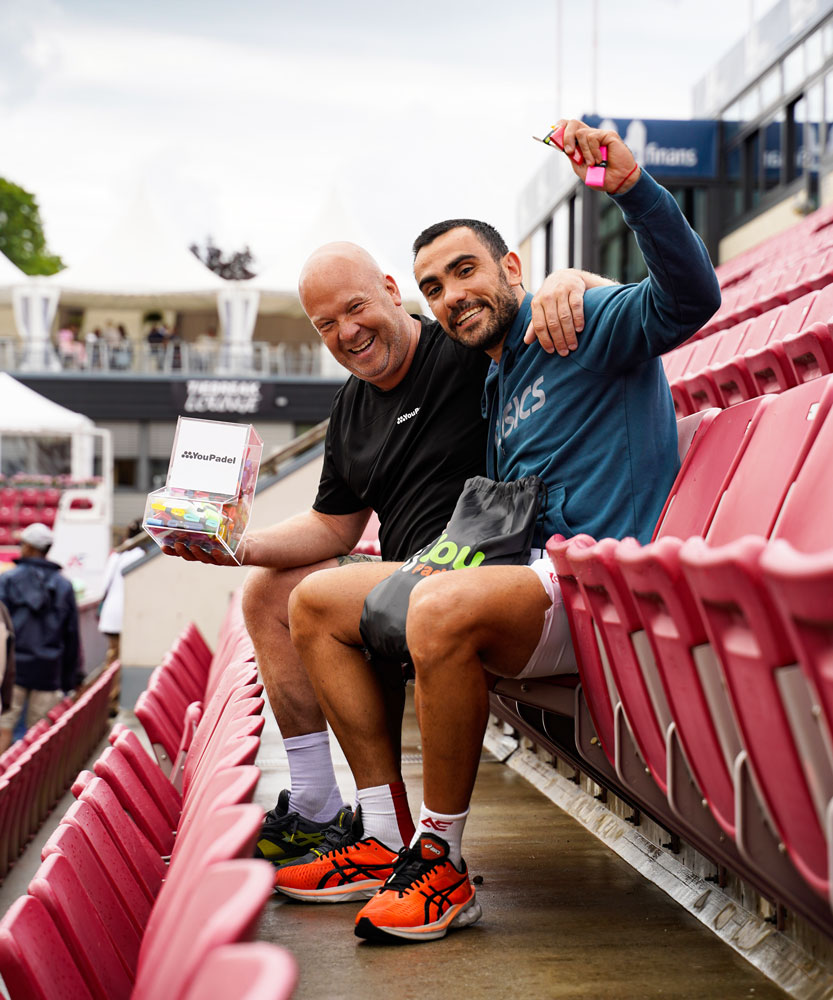 Pablo Lima official ambassador